August 31, 2013 in baby shower, Bodas, Bridal Shower, Decoracion, Decoration, diseño, Eventos, Weddings
Ultimamente están muy de moda las bodas y fiestas con decoración travel, así que si vuestra idea es celebrar una boda, baby shower, despedida de soltera o cualquier otro evento de este tipo, habéis venido al lugar perfecto porque os daremos un montón de ideas super inspiradoras.
Lately the parties and weddings with travel decor are all the rage, so, if you are looking for holding a wedding, baby shower, bridal shower or whatever, you are in the proper site because we are going to give you lots of gorgeous and inspiring ideas.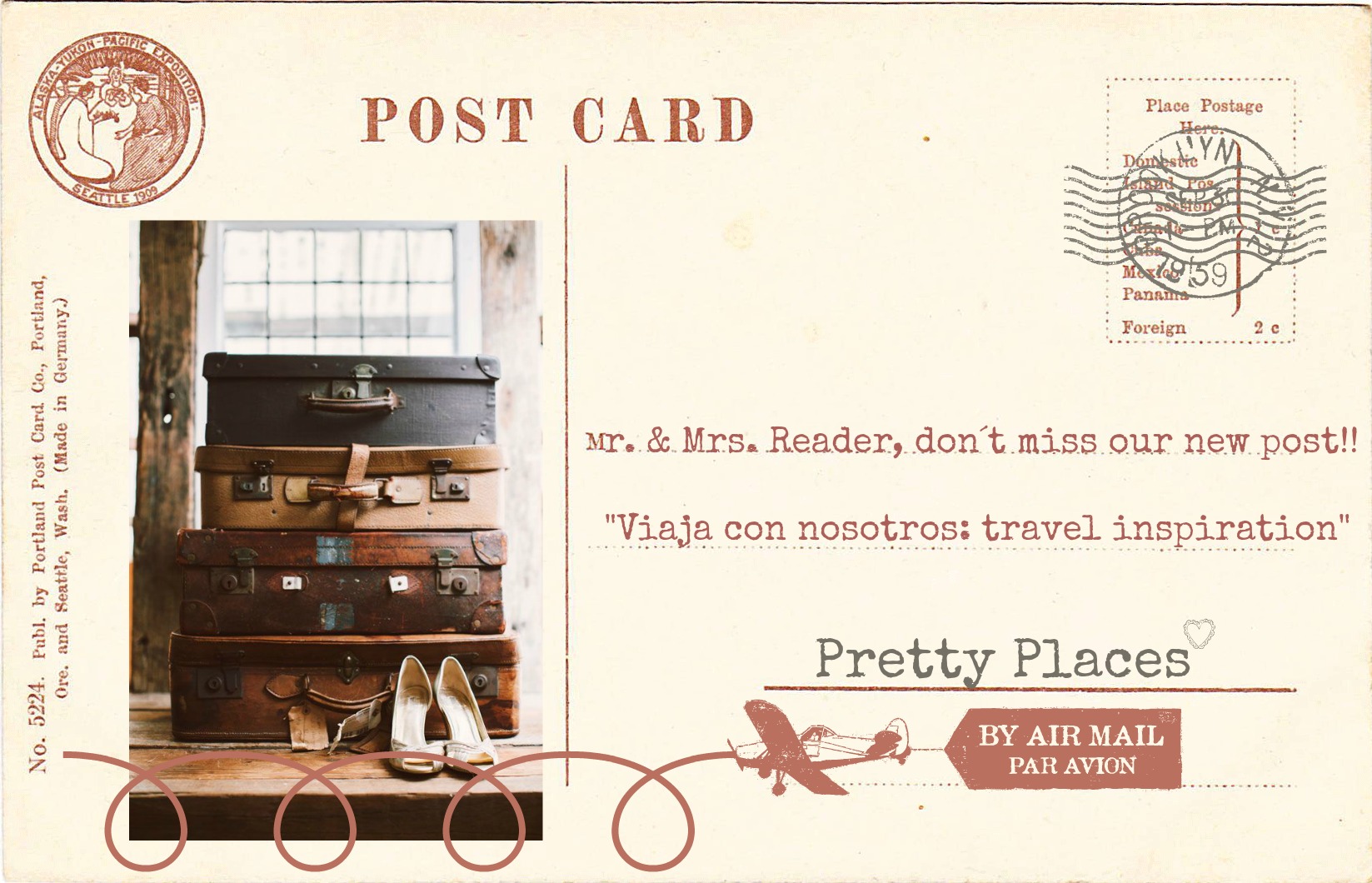 Las bolas del mundo, los mapas, las maletas vintage, los libros, las postales y fotografías antiguas o de viajes que hayan hecho o quieran hacer los protagonistas del evento, junto con los avioncitos y  los globos aerostáticos son algunos de los motivos decorativos principales para este tipo de decoración.
Globes, maps, vintage suitcases, books and old photos from the places that the bride and groom or the host have visited or wanted to do, beside the little airplanes and hot air baloons are some of the main decorative elements of this kind of decoration.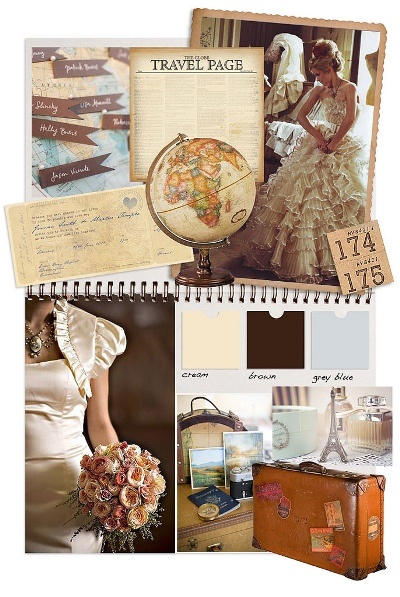 Podremos elegir entre las tonalidades ocres y marrones para un estilo más vintage con globos terráqueos, mapas y postales  en esos tonos o en azules, verdes, blancos, rojos y rosas para una decoración viajera más colorida o mezclar ambas opciones.
We can choose between pitch ochre and brown for a vintage style with globes, maps and antique postcard or the blue, green, pink and red ones for a more coloured decoration. If you want you can also mix both trends.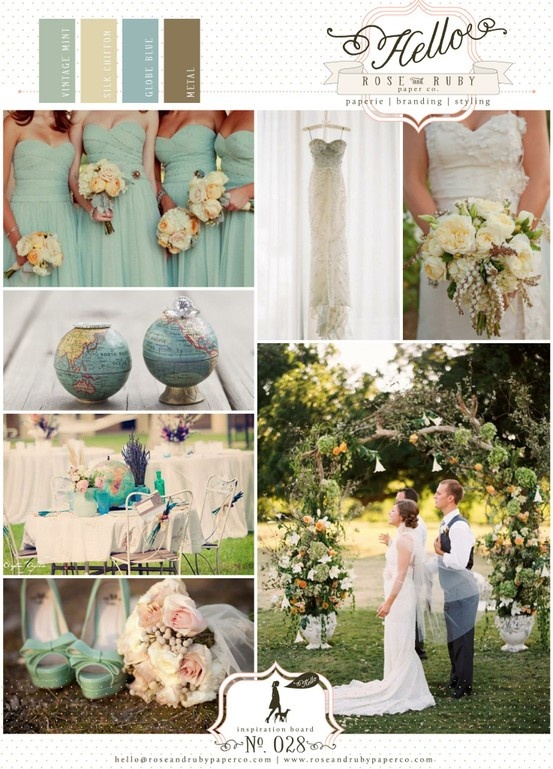 Foto vía Rose and Ruby
Desde las invitaciones a la decoración de las mesas como los meseros o los centros,  o  cualquier otro  rincón como la candy bar, los avioncitos y los globos inundan toda la decoración.
From the invitations to the table settings such as the table numbers or the centrepieces to the candy bar, everywhere you look at is full of airplanes and air balloons.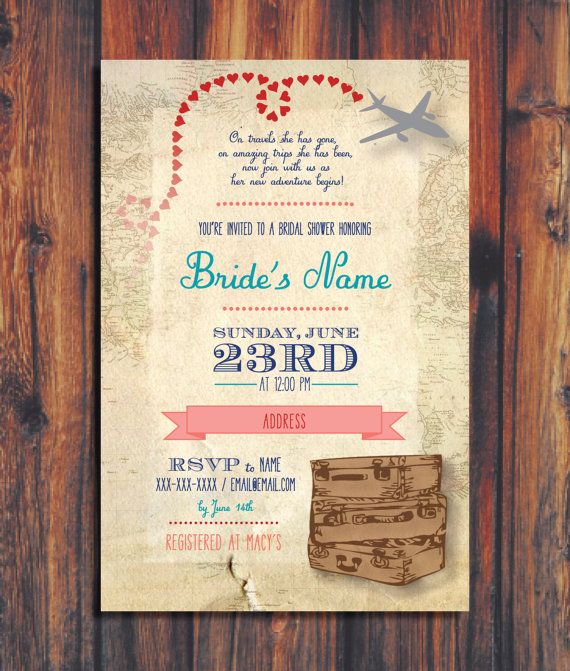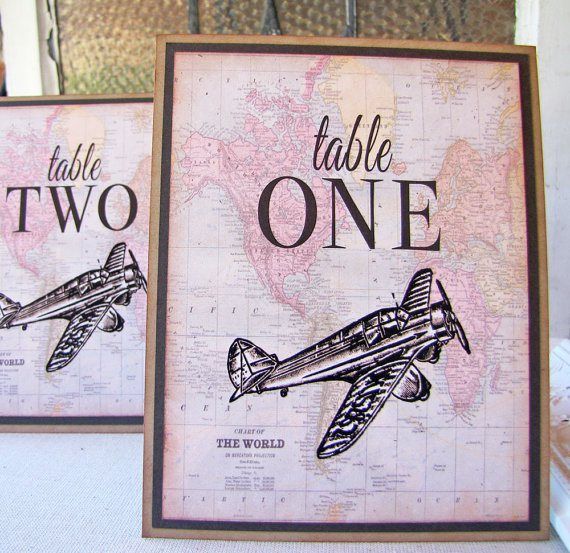 Foto vía Blovely Events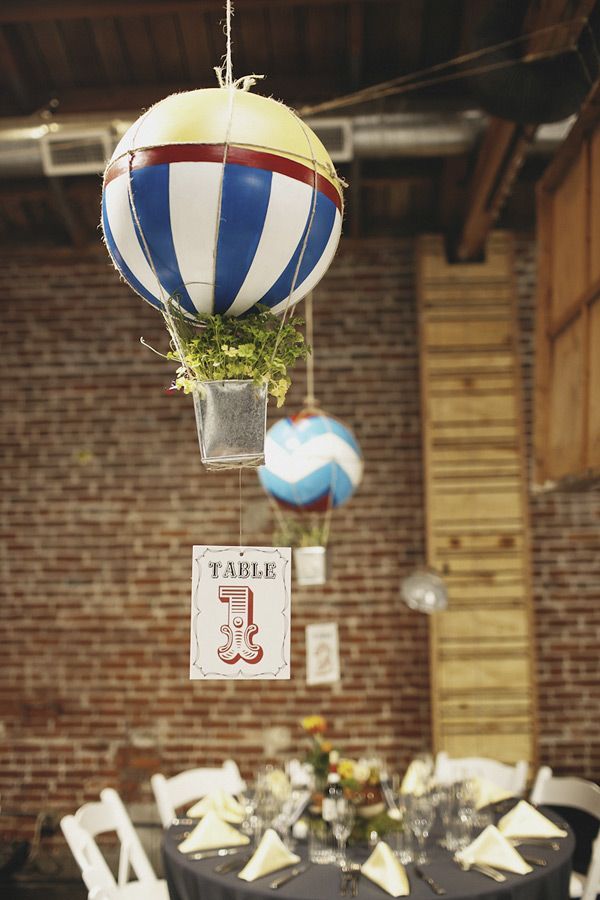 Foto vía Collin Cowie Weddings
Los mapas nos pueden servir para decorar la pared, a modo de trasera, para hacer manteles, caminos de mesa, banderines o abanicos de papel, existen tantas posibilidades como podáis imaginar.
Maps can be use to decor the walls, to make tableclothes, table runners, garlands, paper fans… there are as many posibilities as you can imagine.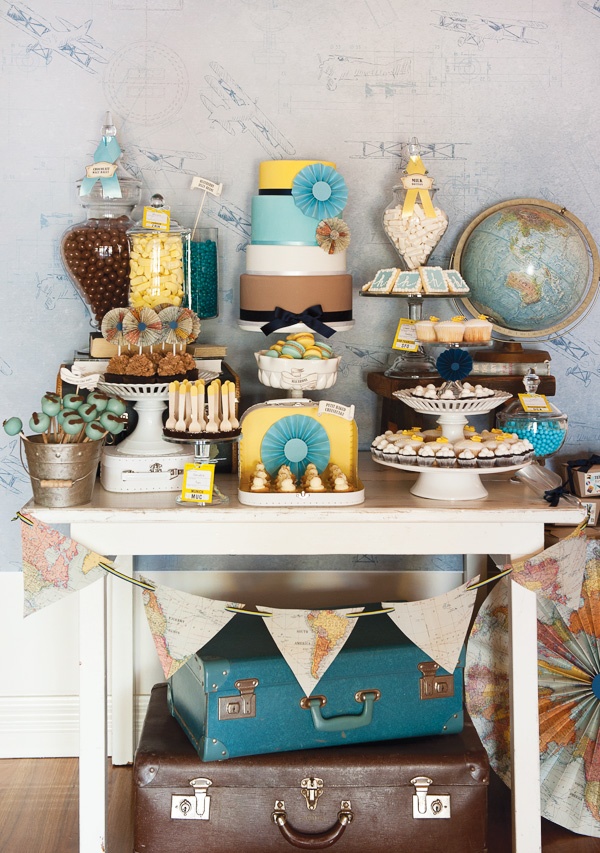 Foto vía Hostess with the Mostess
¿Qué os parecen nuestras ideas para una fiesta de inspiración viajera?, ¿Os animáis con una decoración de este tipo?
Os esperamos en Pretty Places con muchas más ideas.
What do you think about this pretty ideas for a travel party?, Are you ready for this?
We are looking forward  for you with much more inspiring ideas!!